Free resources to help you manage your events venue or nightclub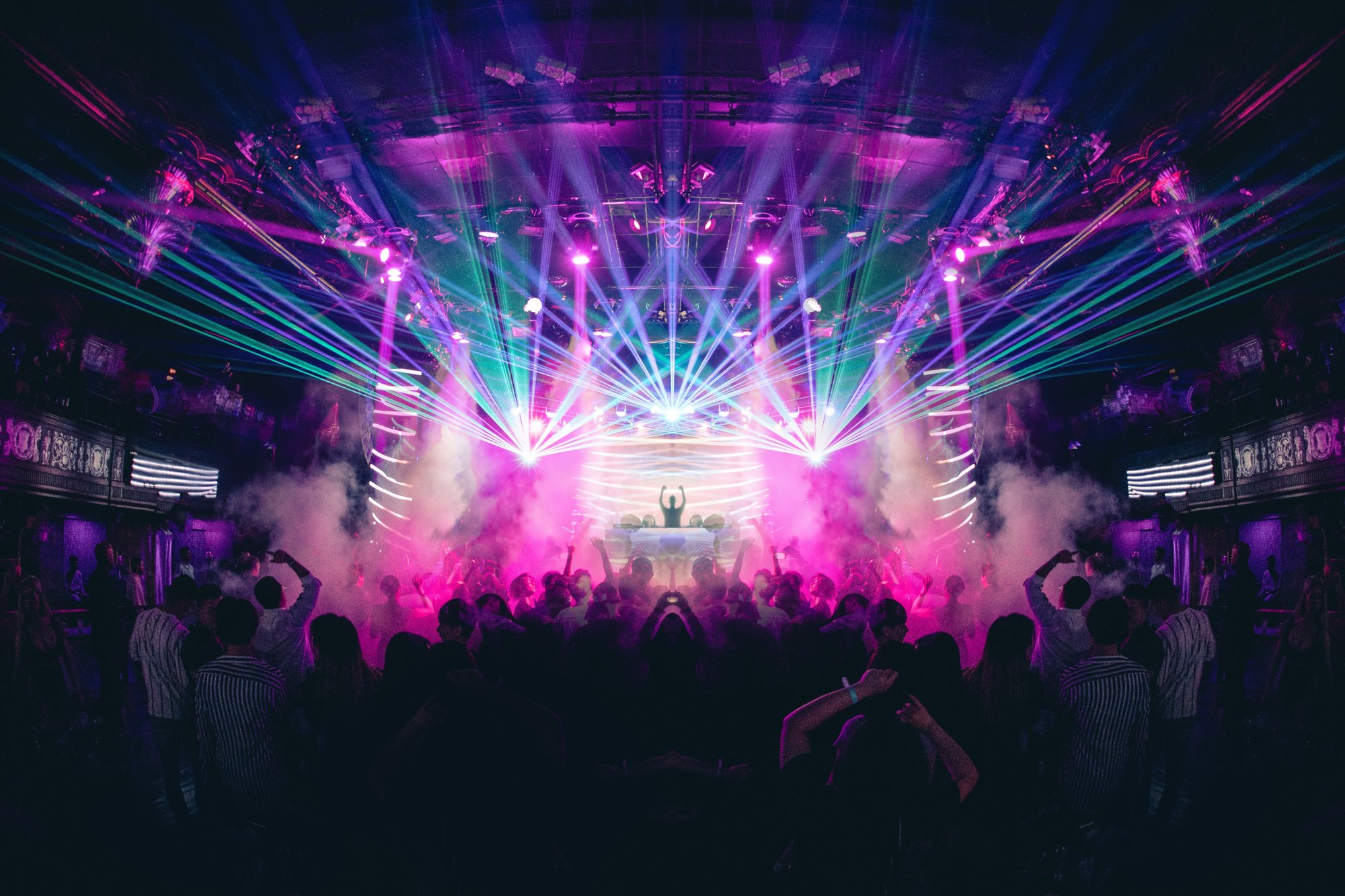 Inventory, operations, studies, and more
Looking for a set of great tools to help you manage your venue better?
Managing a venue is no easy feat. Our team has owned venues in the past so we're no strangers to the long days and even longer nights. After countless hours, we finally got our venue to run like a well-oiled machine with surgical precision.
One of the keys to throwing a profitable venue, is to stay on top of your numbers and make data-informed decisions.
All of the tools below are 100% Free for your use. All we ask is that you keep our branding and Copyright in tact while editing or making copies of these documents.
Inventory
Operations
Studies
Talent buying